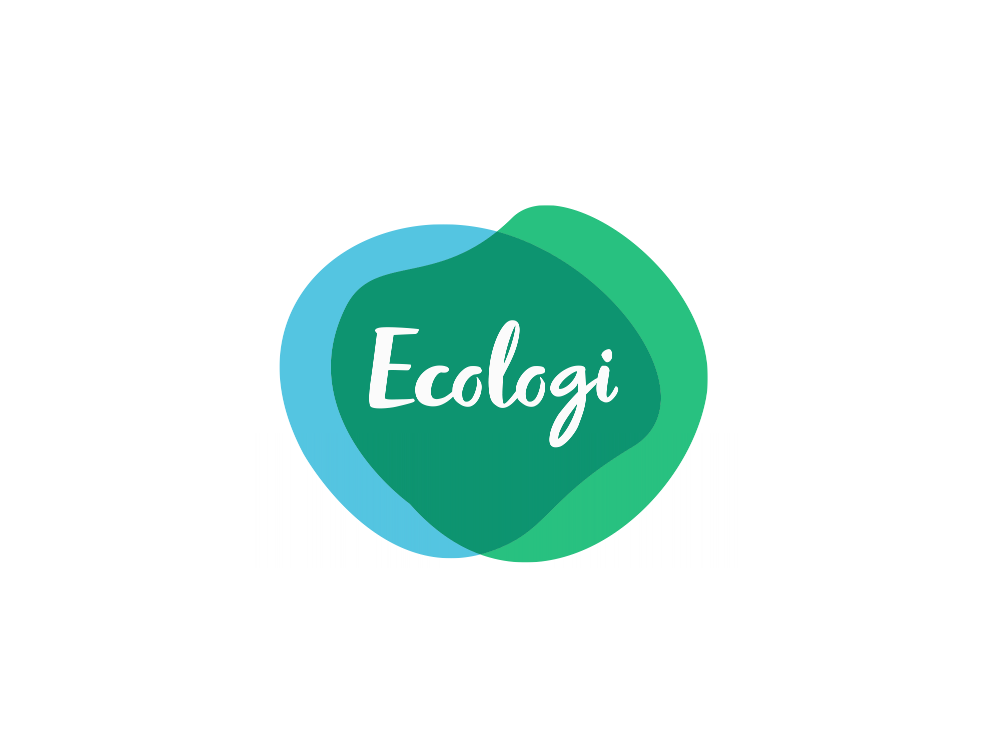 2400+ TREES PLANTED
As an ethical and sustainable brand, we are determined to reduce our Carbon footprint and help the Planet with impactful climate solutions.
Let us help you take a step to reduce our impact on the Planet, for each completed order we plant a tree!
See our Impact!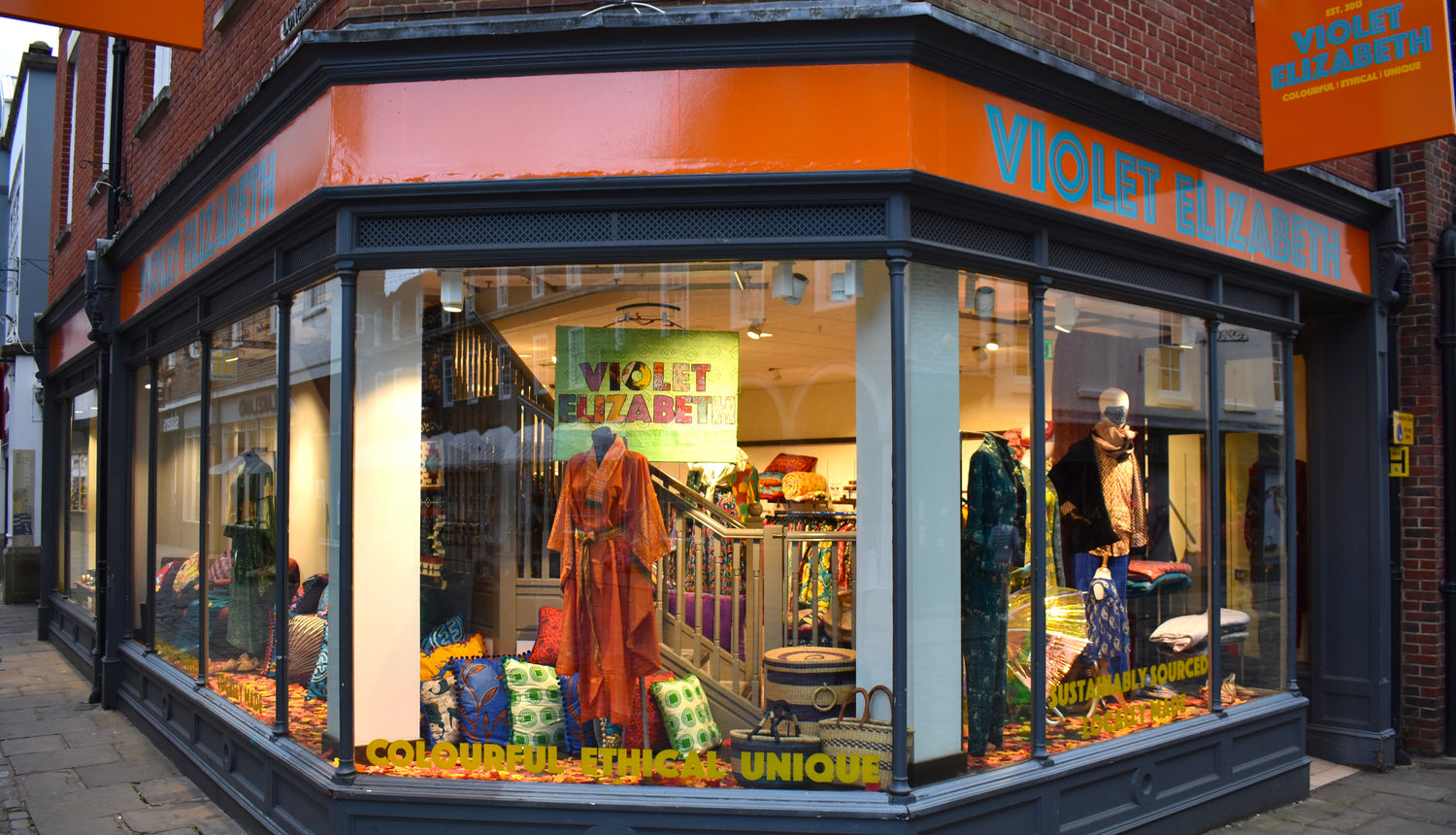 Violet Elizabeth
We are a colorful and exciting clothing brand designed, cut & made in Kent. We are a mighty independent company fiercely committed to ethical trading.
Read more about our practices here!